From our dedicated, state-of-the-art laboratory near Battersea Park we offer the latest in pathology testing solutions across many disciplines including biochemistry, immunology, haematology, sexual health screening and molecular biology.
SARS-Cov-2 Virus Testing
Like the rest of the world we have been very involved in doing what we can to be on the frontline in fighting the coronavirus pandemic and our resources have been consumed with providing testing for SARS-CoV-2 virus.
IgG/IgM Antibody Testing 
Available now with same day results and very high throughput if needed.
We use the world's leading assay for IgG which is PHE approved, CE marked, FDA and being used in the millions of units by the NHS and around Europe. 
We also provide and process Ansh Laboratory's ELISA IgG/IgM assay for anyone requiring IgM or a further confirmation of their antibody result with an alternative method.
Swab PCR Testing 
Available now with results the next evening. This will tell patients if they are carrying the virus that causes covid-19 in their noses or throat.
Other Routine Testing
In more normal times London Medical Laboratory delivers a wide range of blood and urine tests, from routine core profiles to the most specialist analyses.
Here are some of the other tests and profiles that we perform: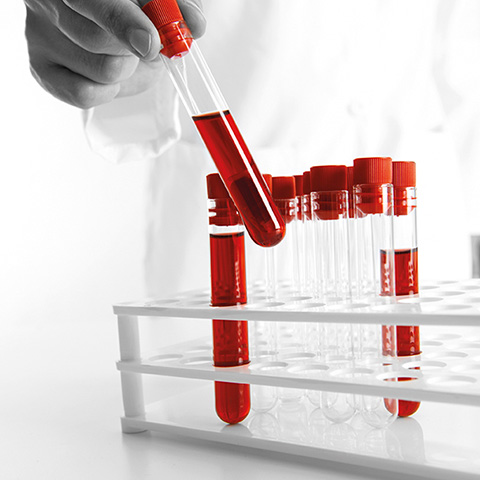 Our Standard Profiles
Sexual Health Screening
Some of Our Other Tests and Profiles
This is just an illustration of the hundreds of profiles and tests we undertake - if any tests or bespoke profiles you would like for your clients don't appear on this list just let us know and we'll provide you with a price and any additional details you might need.
We work with cutting-edge, high-quality products from the following companies