Why does a company need a wellness partner?
A healthy team is a high-performing team with fewer sick days and higher retention rates.
Companies that look after their people and in particular their health tend to be successful.
Why?
Because it is an indicator that they are an employer that cares and understands that not everything of value comes in a pay cheque. Indeed, increasingly employees rate their health as a priority and corporate organisations that start offering these services tend to keep offering them because the human and psychological benefits are so evident compared to the modest costs.
Blood tests and Health Checks make a cost-effective contribution to your employee incentive scheme and sense of well-being. They improve efficiency and in some cases save lives.
Conditions that are often more manageable if caught early include:
Diabetes
Kidney and liver conditions
High cholesterol
Thyroid disease
Vitamin deficiencies
We can design a bespoke package of tests for each company, to fit the profile and needs of your employees.
Flexibility: Choose from packages that include:
Blood tests
Finger-prick tests with blood collected

at home

and sent to our lab in a pre-paid envelope
Our phlebotomists can visit

your office

Visit one of

our blood collection centres

spread out across the UK
Health Checks
A more thorough assessment of health with

blood tests

+ measures of height, weight, blood pressure, anxiety, depression

& more
Flexibility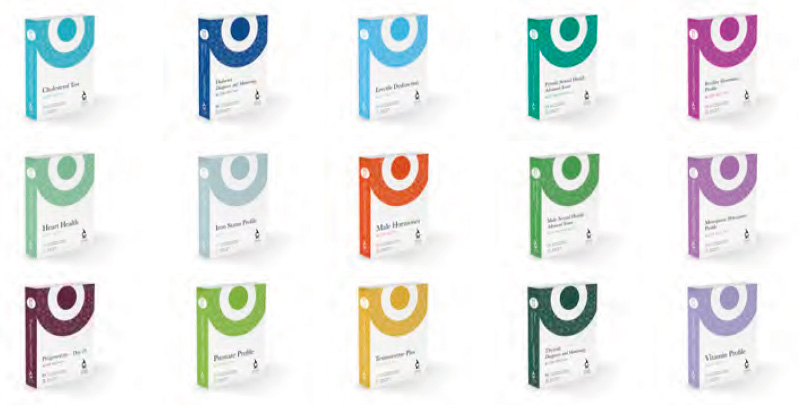 Home test kits
Perfect for busy people and those afraid of needles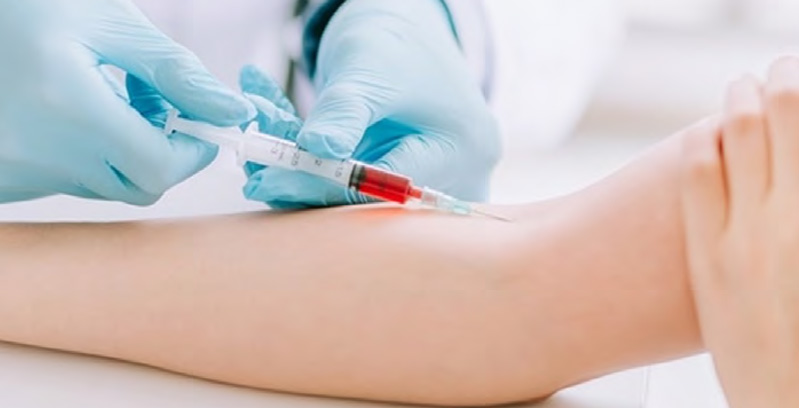 Phlebotomy services
We have the largest network of phlebotomists in the country
Alternatively, we will come to your office
Health Checks
Either ready-made or designed to suit your company's needs
  
 
Window Health Check
£179
Horizon Health Check
£249
Blood test biomarkers

• Cholesterol (dlipids)
• HbA1c (diabetes)
• Kidney function (U&Es)
• Liver function tests
• Glucose
• Full Blood Count
• Vitamins - Folate, B12, D
• Iron studies
• Thyroid function tests
• Inflammation (CRP)
• Uric Acid

Y

Y

Y

Y

-

-

-

-

-

-

Y

Y

Y

Y

Y

Y

Y

Y

Y

Y

Y

Y

Clinical measures
• Blood Pressure
• BMI
• Waist circumference
• Grip Strength
• 1-lead ECG
• Body fat
• Peak respiratory flow

Y

Y

Y

-

-

-

-

Y

Y

Y

Y

Y

Y

Y

Lifestyle questionnaires
• Alcohol
• Cigarette smoking
• Anxiety
• Depression
• Diet
• Exercise

Y

Y

Y

Y

-

-

Y

Y

Y

Y

Y

Y
London Medical laboratory is already trusted by many major UK and International businesses.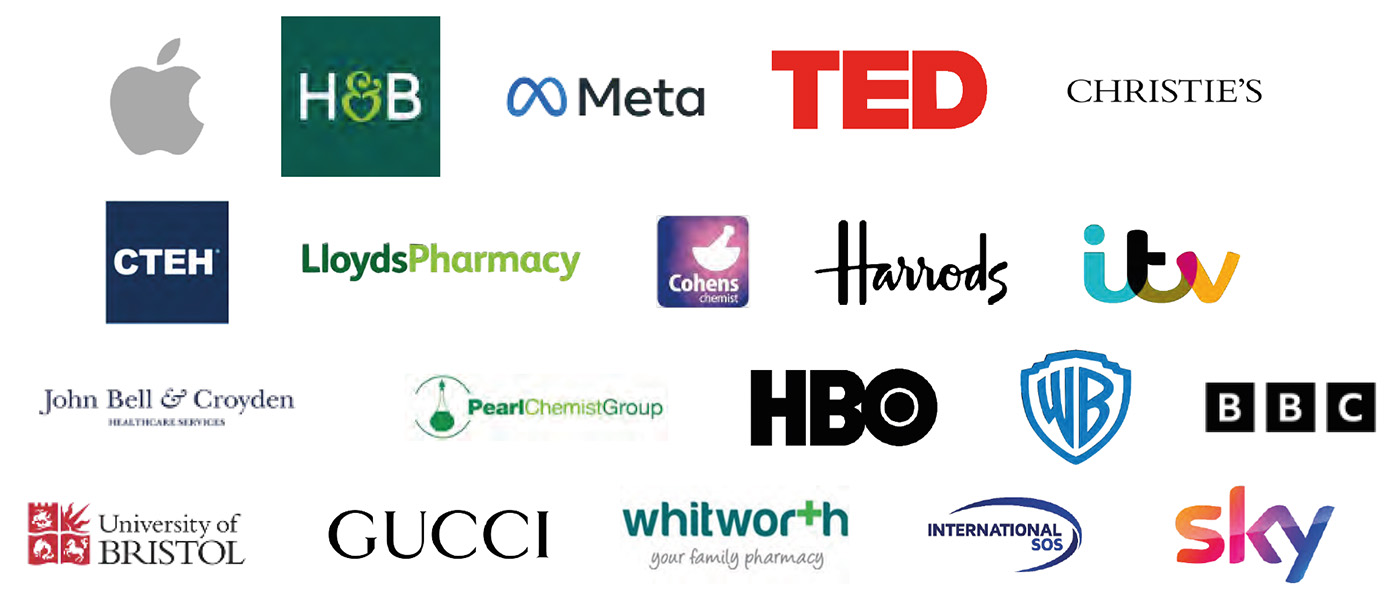 We work with cutting-edge, high-quality products from the following companies